Join us in Atlanta for AAJA 2019
July 31 to Aug 3, 2019 at the Loews Hotel in Midtown
Atlanta is a special city to us at AAJA.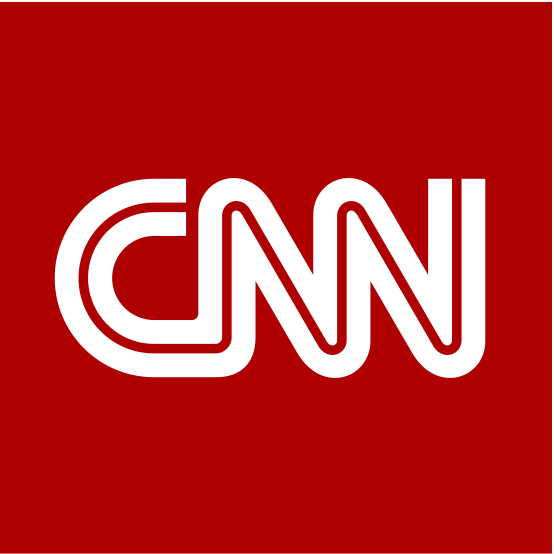 It was here, 25 years ago, where we joined our sister organizations to show our commitment to diversity in journalism. Today, the need for diversity, inclusion and representation in media is greater than ever. We're psyched to be back in Atlanta – a vibrant city full of creators of color – to rally for greater representation at all levels of our industry.
We at AAJA want journalists of diverse backgrounds to enter, rise and thrive. At #AAJA19, we will gather to train journalists of all career levels so they can return to their media companies with the latest and emerging skills in the industry. We'll help journalists and potential employers build meaningful recruiting relationships -- not just on-site, but throughout the year.
And we have fun, too. Come for the jobs and skills. Stay for the #AAJAfamily karaoke night to close out the week.
The need for greater diversity at all levels of journalism transcends the color of our skin. That means we can't work in silos. We need to unite as a community of diverse journalists and push for greater representation in our industry. It's time to Unite & Represent.
Join us.